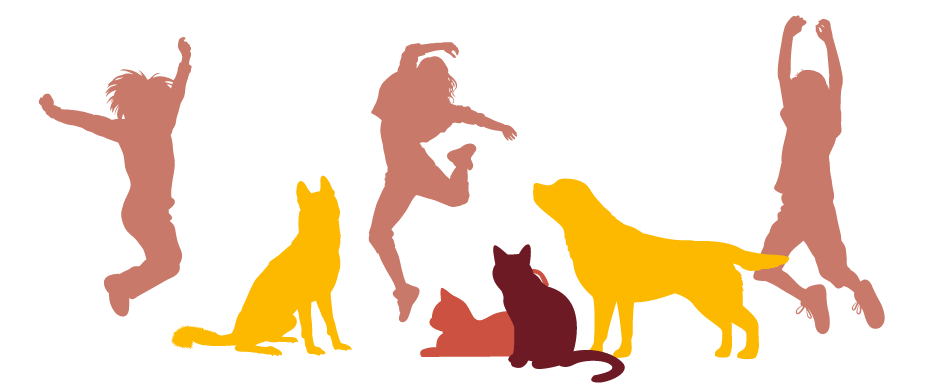 Success!
Keep an eye out in your inbox to redeem 5 FREE Dog Walks.
ps. We will email you the results of the Giveaway on Sunday.
Explore Our Services
Dog Walking
---
30/45/60 minutes
Regular scheduled or drop-in walks for your pup and busy schedule! Woof!

Cat
Sitting
---
30/45/60 minutes
Cat sitting includes feeding, litter-box cleaning, grooming and play time! They'll 💕 it!
Vacation Care
---
ANYTIME
We offer drop in visits as well as overnight in-home care for additional interaction.