Welcome to our Frequently Asked Questions (FAQ) section, designed to provide you with essential information and answers to specific requests and requirements regarding our dog walking and pet sitting services.
At Chicago Urban Pets, we understand that entrusting your beloved furry family members to someone else requires careful consideration. Whether you have questions about our experience, scheduling, safety protocols, or anything in between, this comprehensive guide aims to address your concerns and provide clarity. We are committed to ensuring the well-being and happiness of your pets while delivering exceptional care and peace of mind for you.
Why Do Our Client's Ask These 4 Questions?
These questions regarding specific requests and requirements for dog walking and pet sitting services are important for several reasons. First and foremost, they enable us to tailor our services to meet the unique needs of each individual pet and their owner.
Additionally, addressing these questions helps us establish clear communication and expectations between our clients and our team, promoting transparency and trust. Moreover, these inquiries allow us to implement appropriate safety measures. Overall, these questions are vital in ensuring that we provide the highest level of service, while prioritizing the health, happiness, and well-being of your beloved pets.
You Might Also Be Interested In:
#1 Who Will Walk My Dog?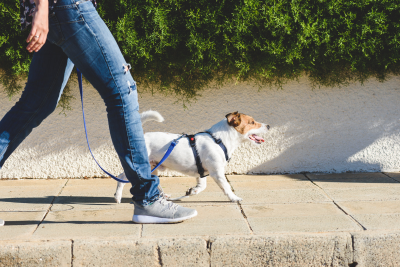 Our staff is extensively trained under the same set of information and protocols to ensure consistent and reliable dog walking services. Each member of our team undergoes comprehensive training that covers various aspects of pet care, including proper handling techniques, leash control, and understanding canine behavior. By equipping our staff with a standardized knowledge base, we can guarantee a high level of professionalism and expertise when it comes to walking your dog.
#2 Do You Offer Live-In Care For When I Travel?
Live-in pet care is typically offered by solo-sitters who are not bound by minimum wage and labor laws. However, we do offer an alternative solution with our hourly pet care service. With this option, our experienced caregivers can stay in your home for an extended period of time, providing attentive care to your pets. Our hourly rate for this service is $48 per hour, ensuring that your pets receive the dedicated attention and supervision they need while you're away.
#3 Do You Administer Medication?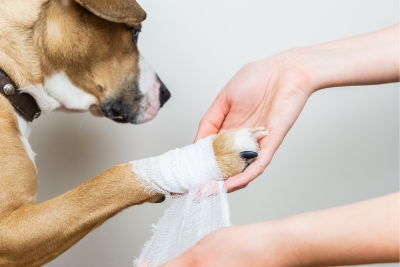 While we are capable of administering medication, it is important to note that we are not veterinarians and do not possess professional medical training. However, for simple tasks such as giving pills or applying topical treatments, our caring and attentive staff can assist. To ensure the accurate and safe administration of medication, we kindly request that you provide detailed instructions and guidelines through our TTP (Time To Pet) portal under the "Medication" section.
#4 What Does Bonded Mean?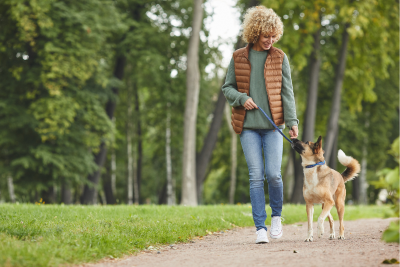 To be bonded and insured is a way of ensuring our customers that should any negligent acts be committed by our staff that incurs damage to property or pets, it becomes the responsibility of Chicago Urban Pets to replace or reimburse.
==>LEARN MORE ABOUT OUR DOG WALKING SERVICES<==
Transparent Dog Walking and Pet Sitting
We understand that specific requests and requirements play a vital role in providing exceptional dog walking and pet sitting services. By addressing these inquiries, we can tailor our care to meet the unique needs of your pets, ensuring their well-being, happiness, and safety.
Our knowledgeable and trained staff is committed to delivering personalized attention and adhering to any specific instructions. At Chicago Urban Pets, we are dedicated to exceeding your expectations and providing peace of mind for both you and your beloved furry family members.