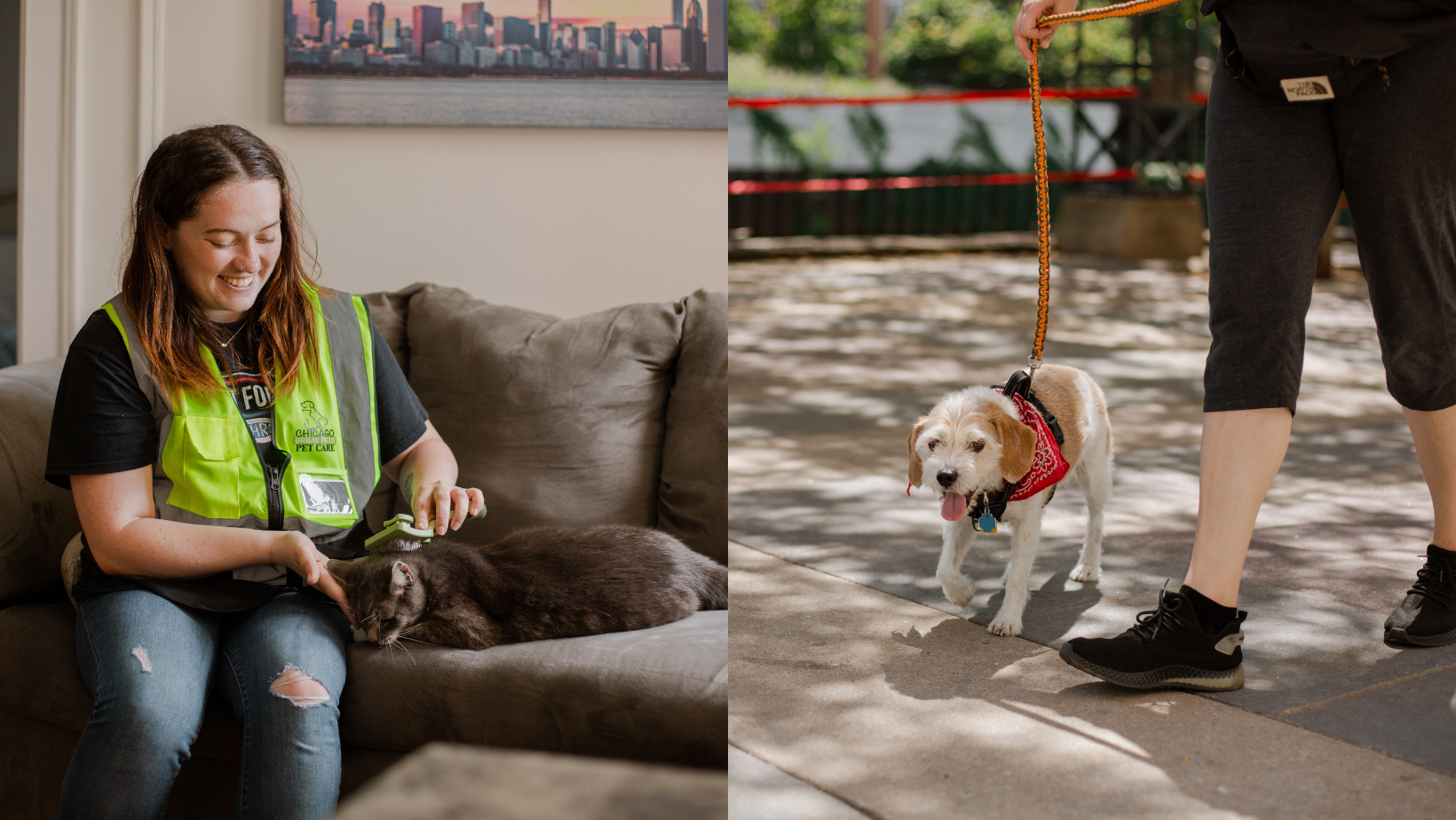 Let us Love on your Pets during your next trip
Customized 24 Hour Care For Your Pet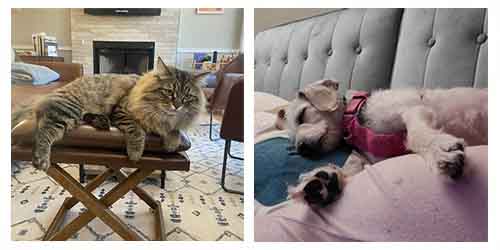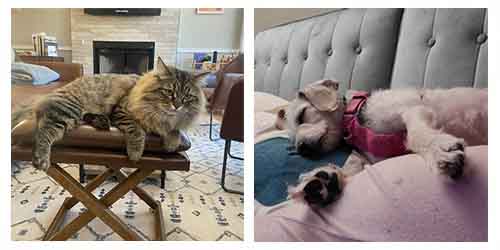 Drop in Visits-Dogs &Cats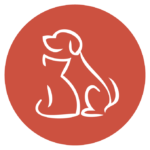 if your dog and / or cat is used to spending extended time alone on a regular basis, drop in visits to feed, and care for your pets is a great option during your upcoming trip.
Our team will drop in to spend time with your pets on a predefined schedule.
In home Overnight Petsitting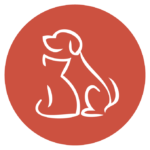 In home care is perfect for the cat or dog who needs or desires additional human interactions.
One on our amazing pet sitters will sleep over at your home and drop in several times during the day to keep your pets happy and relaxed.
You ready to travel stress-free?