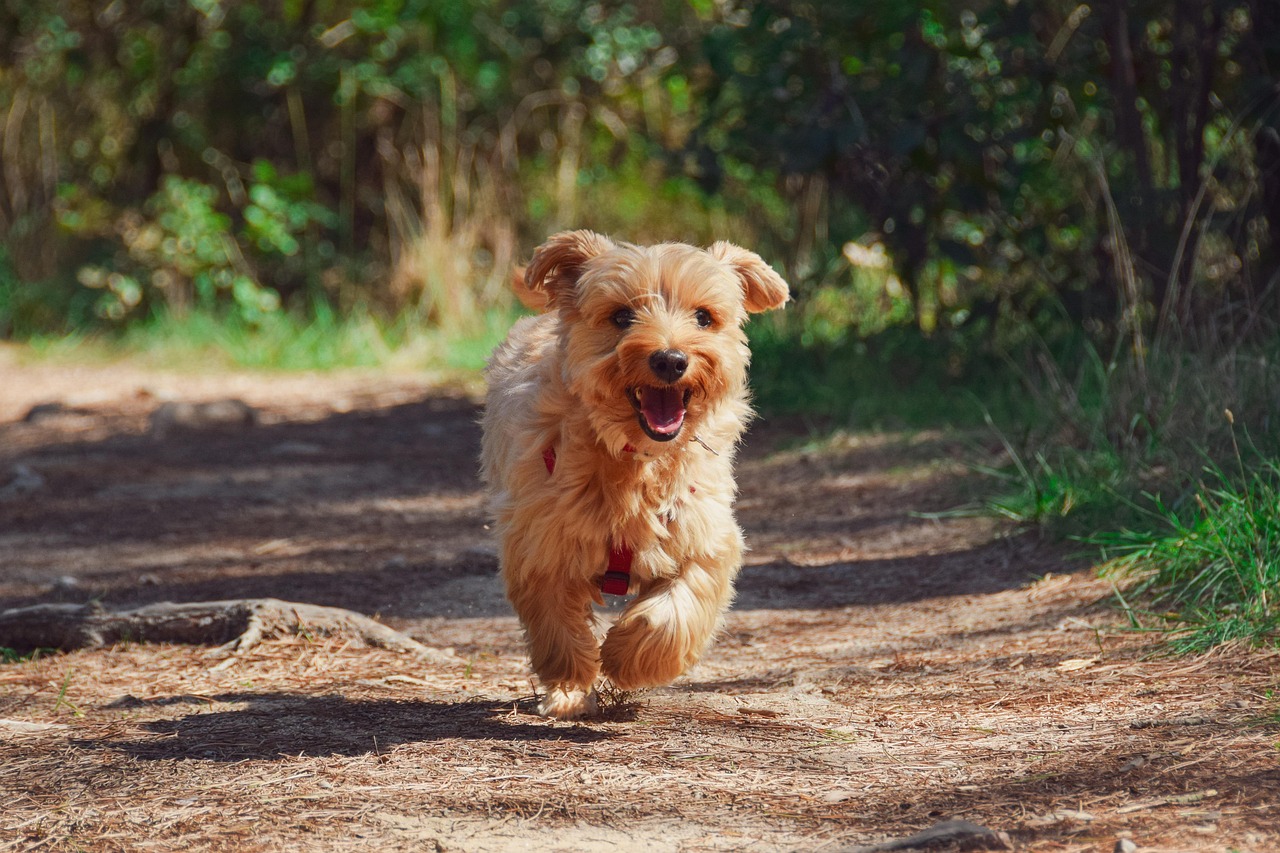 Pet Resources
Download Printable Resources
A list of useful printables for dog and cat owners. This list will be updated to add additional information.
Winter Safety Guide for Dogs – What should dogs wear outside, common winter related toxins to be aware of and senior pup considerations. This and more helpful guidelines to keep your dogs safe during cold weather.
How to House Train a Puppy – How long can you puppy go between potty breaks, what surfaces should they go on and what would a potty training schedule look like? Get the basics of puppy potty training.
​
Emergency Preparedness for Cats and Dogs – 9 useful tips for being prepared incase of an emergency.