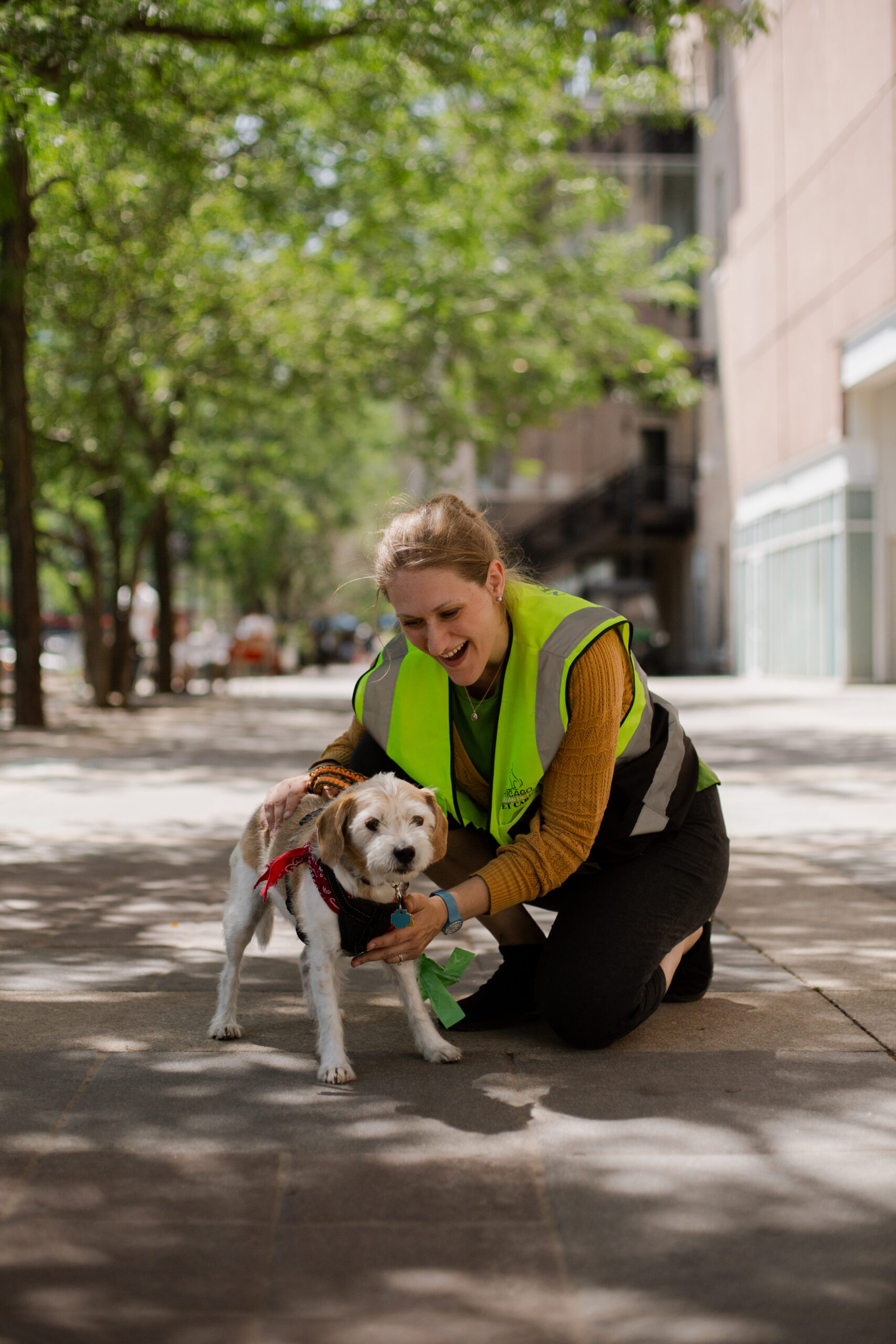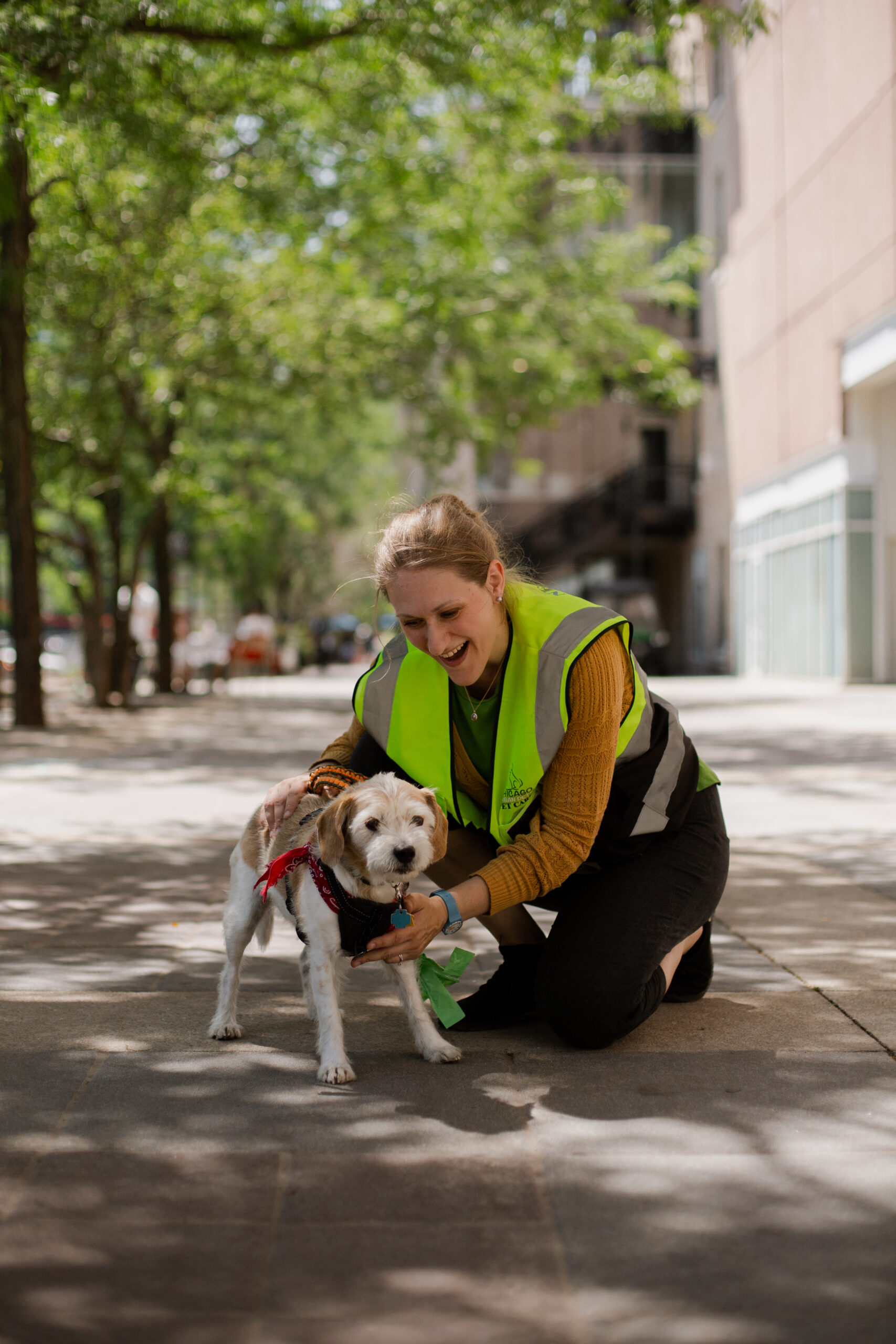 Schedule a ⏰ for us to call you!
Discovery Calls 🐾 New Pet Parents
Welcome to the first step in getting started with dog walking and pet sitting at Chicago Urban Pets.
Choose a day/time that works best for us to connect, learn about your furry family members and share why it's amazing being a client with us! 🐾🎉😀
ps. You are welcome to call us right now at (872) 529-7387‬ and talk to now of our 2 awesome office managers.
STEP #1
The Inquiry Reach out with initial call to let us know how we can be of service
STEP #2
The Call Schedule a 30 min video or phone call to get acquainted.
STEP #3
The Meeting In person meet and greet with your assigned walker / sitter.
STEP #4
The Love Sharing our love for your fur-baby with reports and pictures
Chicago Urban Pets
3180 N Lake Shore Dr
Chicago dog walking • cat sitting • overnight pet sitting​
We do not have a walk-in address.
Please call / email us for inquiries.
​
P : (872) 529-PETS
E : admin@chicagourbanpets.com
We service Streeterville, River North, Lake Shore East, Loop, South Loop and Lakeview East and some of Lincoln Park