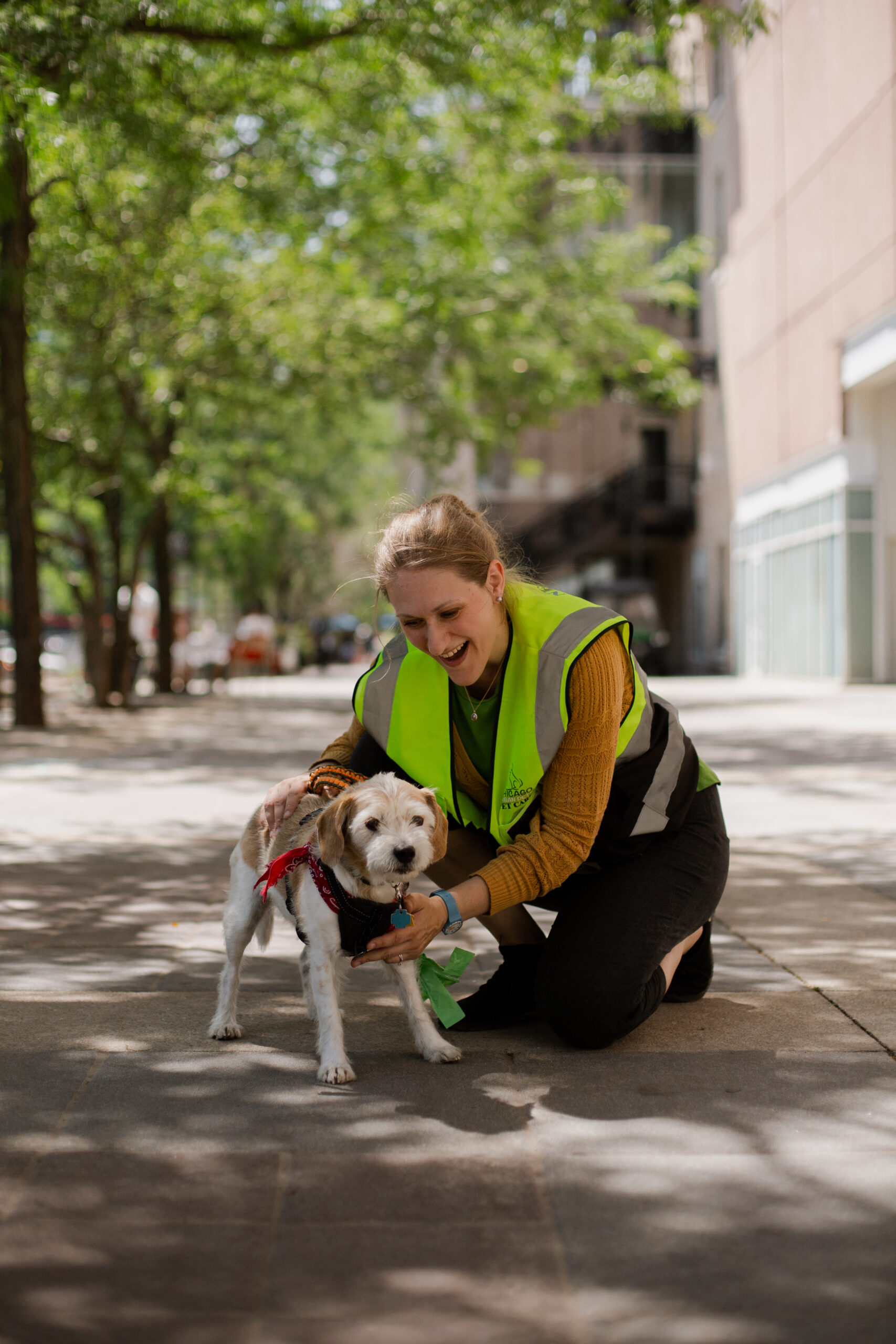 Lets Get Those Tails Waggin'
Fill Out This Quick Form And We'll Connect With You Within 24hrs
What to Expect as a New Client:
1. Connect with us
Connect with us effortlessly by calling us or creating your commitment free account. We're ready to answer all your burning questions and even hop on a call at your convenience.

2. Download our Time to Pet App
Next step to embarking on a pet-care journey like no other, is to download the FREE Time to Pet app.
Your very own central hub for scheduling, seamless payments, and sharing vital pet information.
Stay organized and in charge with ease!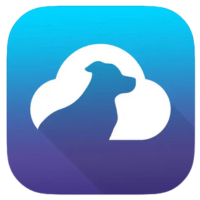 3. Start getting that tail wagging!
With your services confirmed and custom routine care populating your account, the next step is sit back and enjoy your day. When your pet sitter/ dog walker arrived, you will receive a pling from the App and when then a custom service report with pictures of the visit!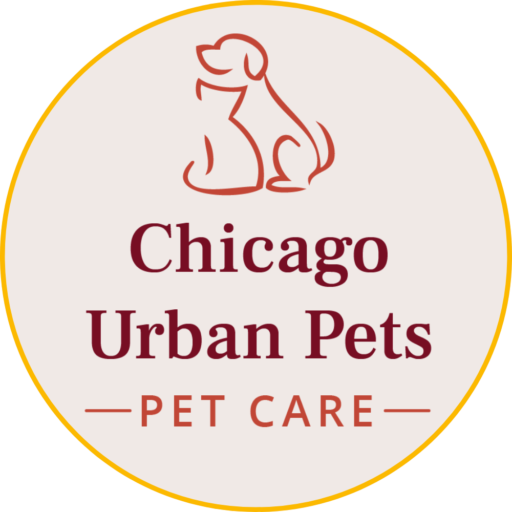 Service Area
Our service area is based on access to public transportation as well as how established we are in each neighborhood. Our team all walk or take public transportation.