• CAREFULLY • CRAFTED •
SERVICE REPORTS
WRITTEN DURING THE LAST 5 MINUTES
​
​SWEET PHOTOS DELIVERED DIRECTLY TO YOUR INBOX!
DOG WALKING REPORT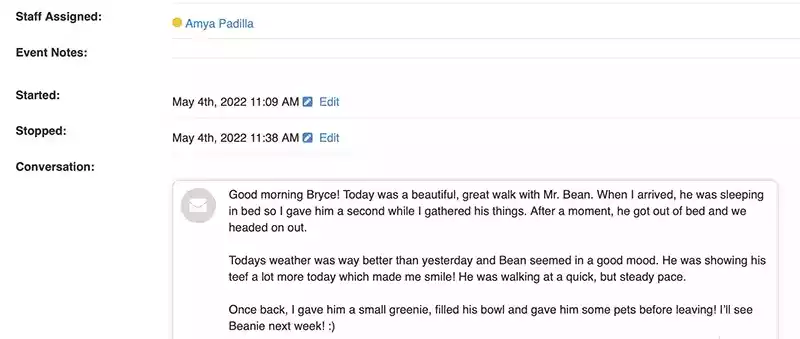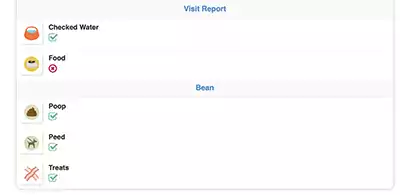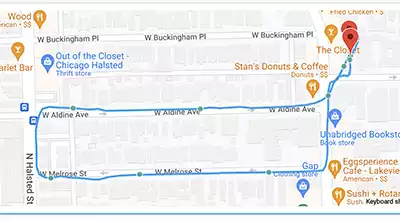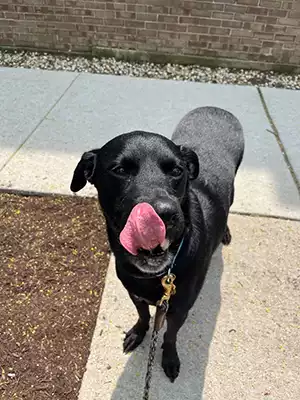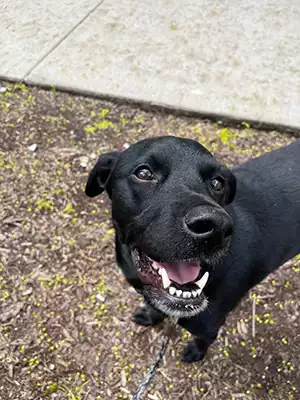 CAT SITTING REPORT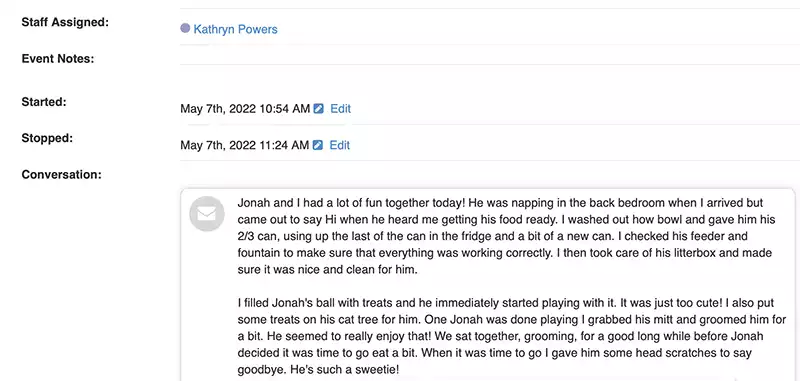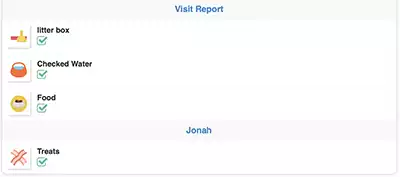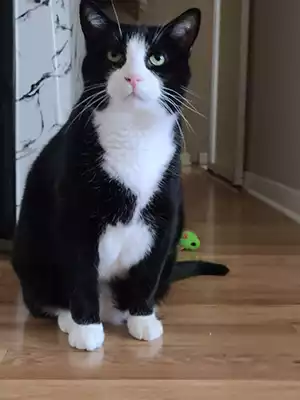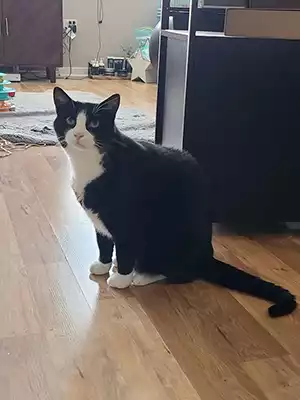 STEP #1
The Inquiry Reach out with initial call to let us know how we can be of service
STEP #2
The Call Schedule a 30 min video or phone call to get acquainted.
STEP #3
The Meeting In person meet and greet with your assigned walker / sitter.
STEP #4
The Love Sharing our love for your fur-baby with reports and pictures