Chicago Dog Walking and Cat Sitting Service
Reliable & Consistent Pet care Service est. 2013
We take your safety very seriously.
Looking for a Chicago dog walker / cat sitter that you can trust?
Look no further than Chicago Urban Pets! We are a professional dog walking and pet care company that is licensed, bonded and insured. Our team of well-trained employees provides peace of mind to families all year round. Plus, our dog walkers know all the best spots in the city for your furry friend to explore!

So whether you're looking for someone to take your dog for a walk while you're at work or you need someone to watch your pet while you're out of town, Chicago Urban Pets is the perfect solution.
(Service Areas include Streeterville, River North, Lake Shore East, Loop, South Loop and Lakeview East)
TELL US WHAT SERVICES YOU ARE IN NEED OF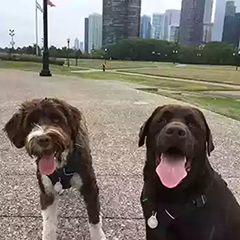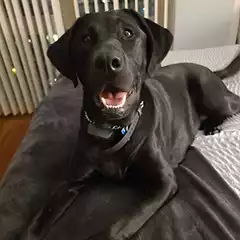 At Chicago Urban Pets, we are committed to providing the very best in pet care services. Our dog walking, cat sitting, and overnight pet boarding services are all of the highest quality, so you can be sure that your furry friends are in good hands with us.
Whether you have a busy schedule and need someone to watch your pets while you're at work or a last-minute trip and don't have time to take your dog to a kennel, our dog walkers and cat sitters are here to help.
​So if you're looking for trusted pet care services, don't hesitate to contact Chicago Urban Pets today! We look forward to meeting your four-legged friends soon.
TRACK YOUR DOG WALKING AND PET SITTING SERVICES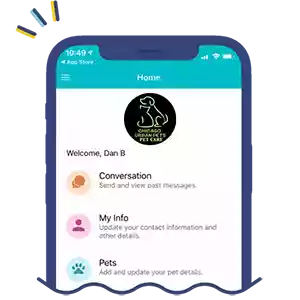 REAL TIME NOTIFICATIONS. The app will notify you when we've checked into your visit.
MESSAGING. In app messaging system to quickly communicate to both Stephanie (owner) and your dog walker/ pet sitter.
APP FOR THE PHONE. Download straight from your App Store!
GPS TRACKING. For dog walks, the app will track the walk route which will be sent via the service report
NEW CLIENT ONBOARDING PROCESS

You reach out to us

We make sure we have location, service needs and day/time needed to confirm availability.

Meet Stephanie (owner) virtually for an onboarding session, then meet your designated dog walker / pet sitter in person.
You receive and pay our invoice (online ACH/CC)
VISITS BEGIN!

You'll receive service reports at the end of each visit with pictures
WHAT OUR CUSTOMER HAVE TO SAY…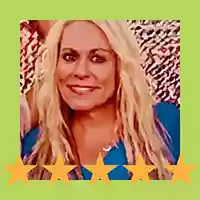 "I've been using Chicago Urban Pers for about 3 years now since I rescued my cat, Buddy. They've always been soooo good to my cat- sending extra pictures, giving extra pets and brushes and now during the Corona virus pandemic, they're still taking care of him while I have to be away from home. CUP is simply the best!"
"I travel a ton for work and, when I moved to Chicago and didn't have a roommate to watch my cat anymore, I immediately needed to find a reliable and convenient cat sitter. Stephanie and her team make it so easy for me to take off on a weekly basis and trust that he is completely taken care of. I look forward to my daily email with pictures and an always entertaining update. I would highly recommend them!"
-J.Cohen
"Still amazing service. Up to 3 (yes 3) Golden Doodles now and I can't say enough about the wonderful walkers, consistent service and care that our babies receive. I recommend CUP to anyone who asks with complete confidence…and I don't hesitate."
S. Rosenthal
Daily Pics of Chicago Dog Walking and Cat Sitting
Licensed, Bonded and Insured