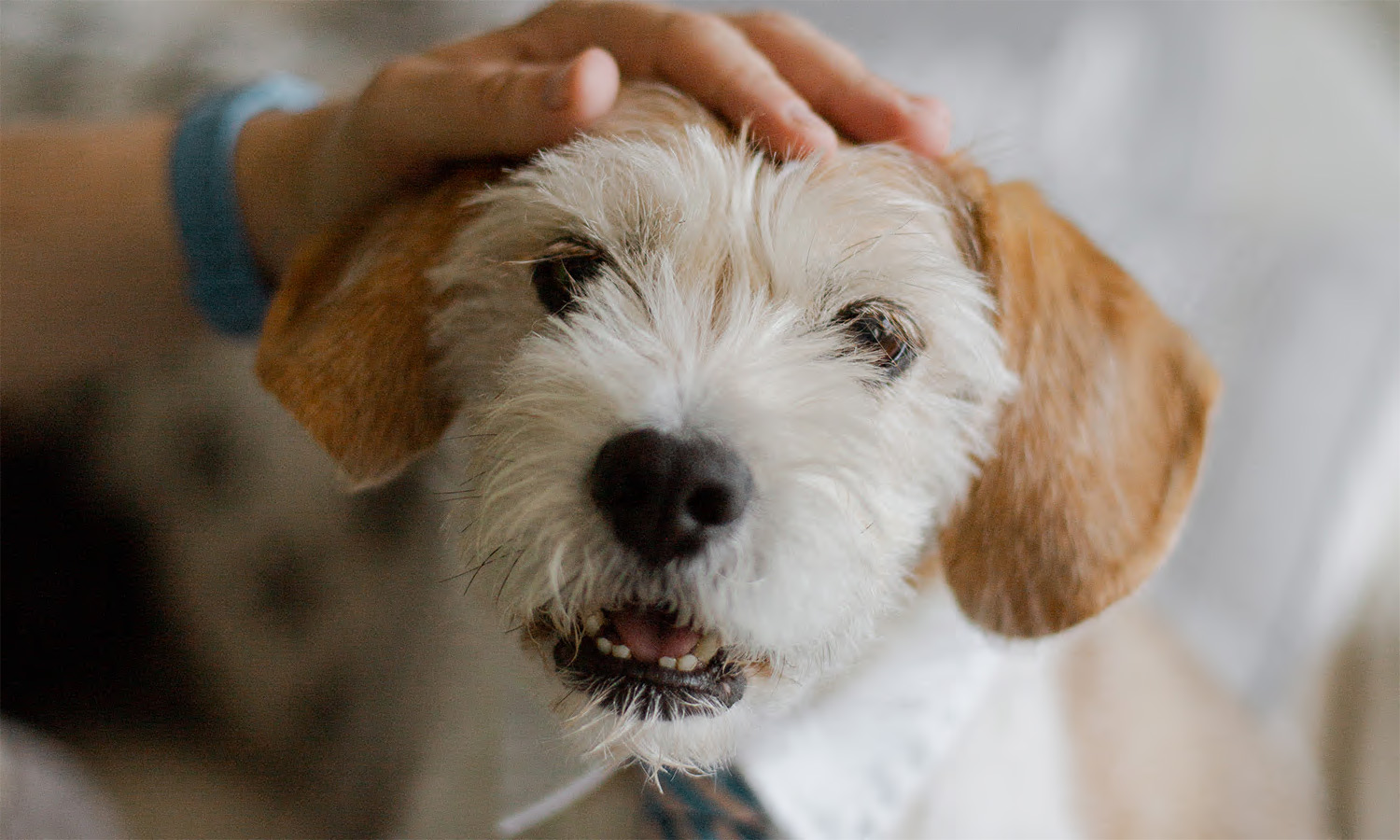 supporting you
in Living your best life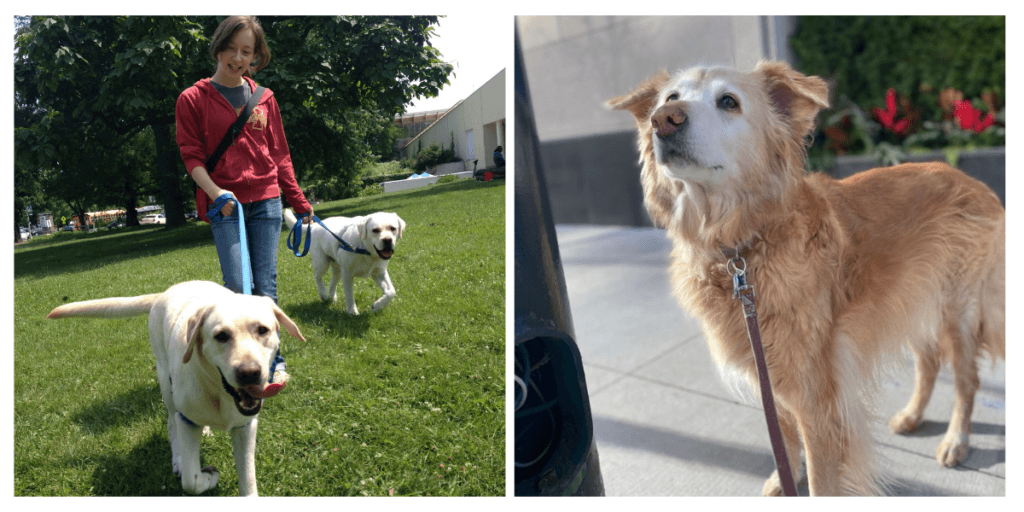 All our dog walkers are trained in-person by the company and take a 6 hour online training which includes a Dog Behavior, Dog Safety and Equipment 101 before starting!
Chicago Dog Walking Includes:
30/45/60 minutes
customized visit for your dog(s) particular needs
​feeding / water
wiping paws/ behinds
playtime
fun pictures & report via email
What Does a Dog Walk Look Like?
Standard visits are 30/ 45 / 60 minutes, from the time we enter the building to the time we leave your unit. Visits includes anything that fits within the desired time-slot such as walking, feeding, playtime and a personalized message with pictures directly into your Time to Pet app.
Weekly Dog Walking
Experience peace of mind and emotional well-being for your beloved canine companion, whether you're working from the comfort of home or returning to the office. Our versatile options guarantee a consistent routine, banishing boredom and anxiety from your furry friend's life.
Check out our weekly frequency discounts!
Occasional Drop-Ins
Need a dog walking company on speed dial? We got your back!
Schedule walks 7 days a week , 365 days a year, and enjoy your Fido-free plans guilt free!
We Respect Your Home
Our dog walkers are always mindful of that they are in someone else's home by removing shoes and cleaning up after handling dog accessories.
Communicating is Easy
​As a client of CUP you will have access to our Client Platform on the Time to Pet App.
Here you can chat with both your dog walkers and the office in real time. You can also schedule visits, securely pay invoices and read your pup's service reports.
Our Service Reports
During the last 5 minutes of the visit we write a detailed update to you via our online platform, so that you can feel engaged in your dog's day even when your not physically there. You will receive this report via our app and email.
Our Staff
You will be assigned a dog walker based on your neighborhood and requested day / time. All our staff are trained virtually via the Fetch Find Training Program as well as trained in field and online by the company. Staff are employees (not IC) and are vetted via CUPs custom interview process and formal background screening.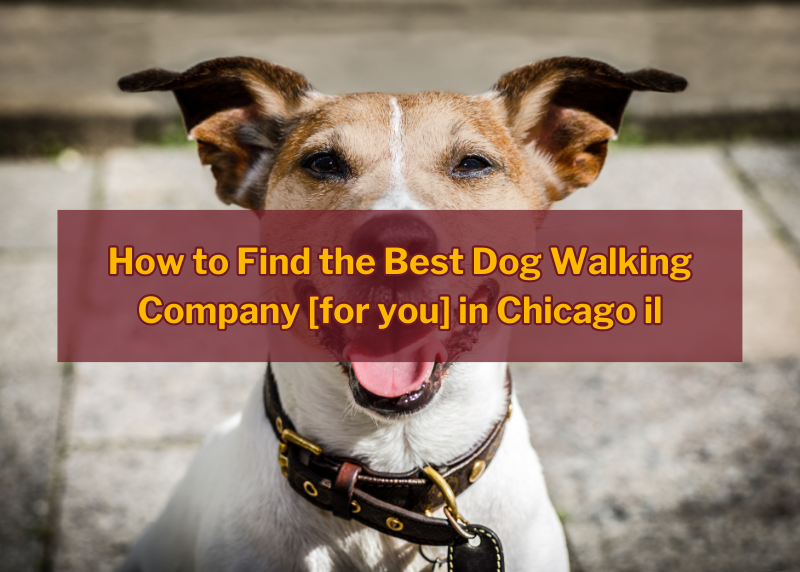 From the Blog
Chicago is a big city with many different neighborhoods, so it can be tough to know where to start when looking for a reputable dog walking business. Deciding on dog walking services may seem like an easy task, but with all of the seemingly great companies out there, it can be hard to choose one.
But don't worry, we've got you covered! This guide will give you all the information you need to find a great dog walking company in Chicago il.