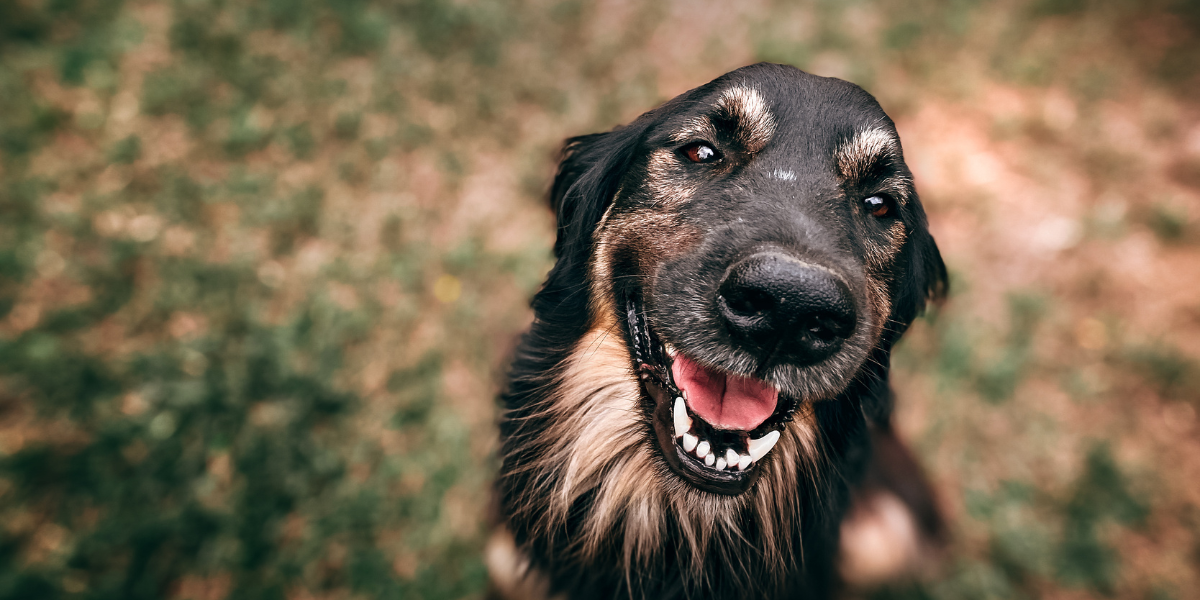 OUR SERVICES
WHILE YOU WORK (or play)
Most popular service!
What to expect with our Dog Walking Service
Weekly Dog Walking (Most Popular!)
Experience peace of mind and emotional well-being for your beloved canine companion, whether you're working from the comfort of home or returning to the office. Our versatile options guarantee a consistent routine, banishing boredom and anxiety from your furry friend's life.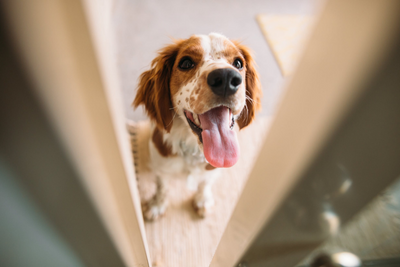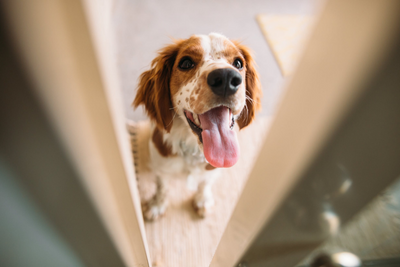 Occasional Drop Ins Dog Walking
Need a dog walking company on speed dial? We got your back!
Schedule walks 7 days a week , 365 days a year, and enjoy your Fido-free plans guilt free!
WHILE YOU TRAVEL
Customized 24 hour care for your pet
Pet Sitting
Dogs, Cats & multi animal households
Embark on your adventures worry-free! Work trips or dreamy vacations, Chicago Urban Pets has your back. We'll stick to your dog's and / your cat's routine and shower you with service reports and smile-inducing pictures. Because a happy furry family member means a happy you! Let the fun begin!
Learn more about our Cat Sitting Service. Travel care for dogs includes a custom schedule of Daily Visits to feed, walk and snuggle! Learn more about our Dog Walking Services
Service Area
Our service area is based on access to public transportation as well as how established we are in each neighborhood. Our team all walk or take public transportation.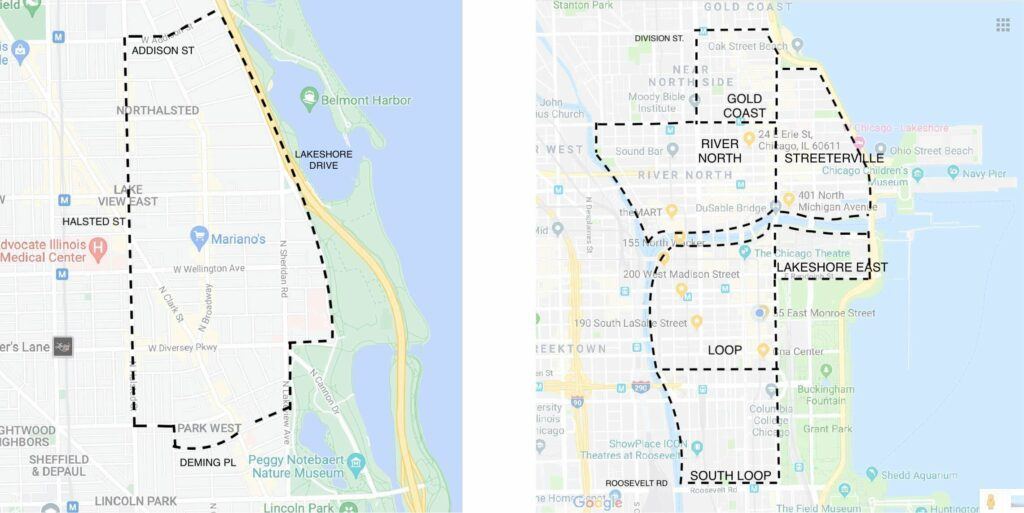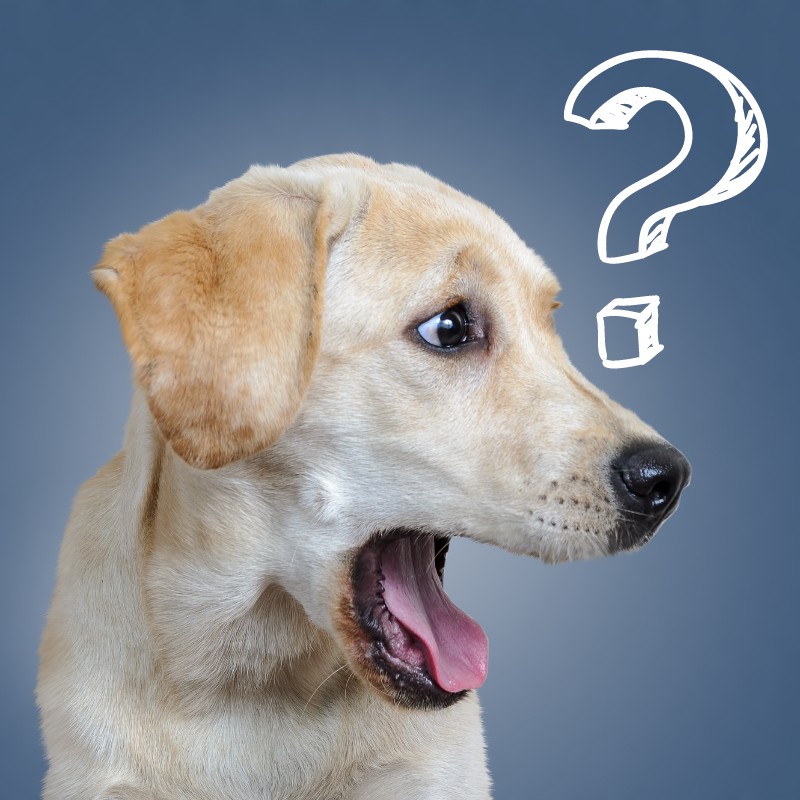 Have Questions?
Send us your question and receive same day response!